Napkin Ring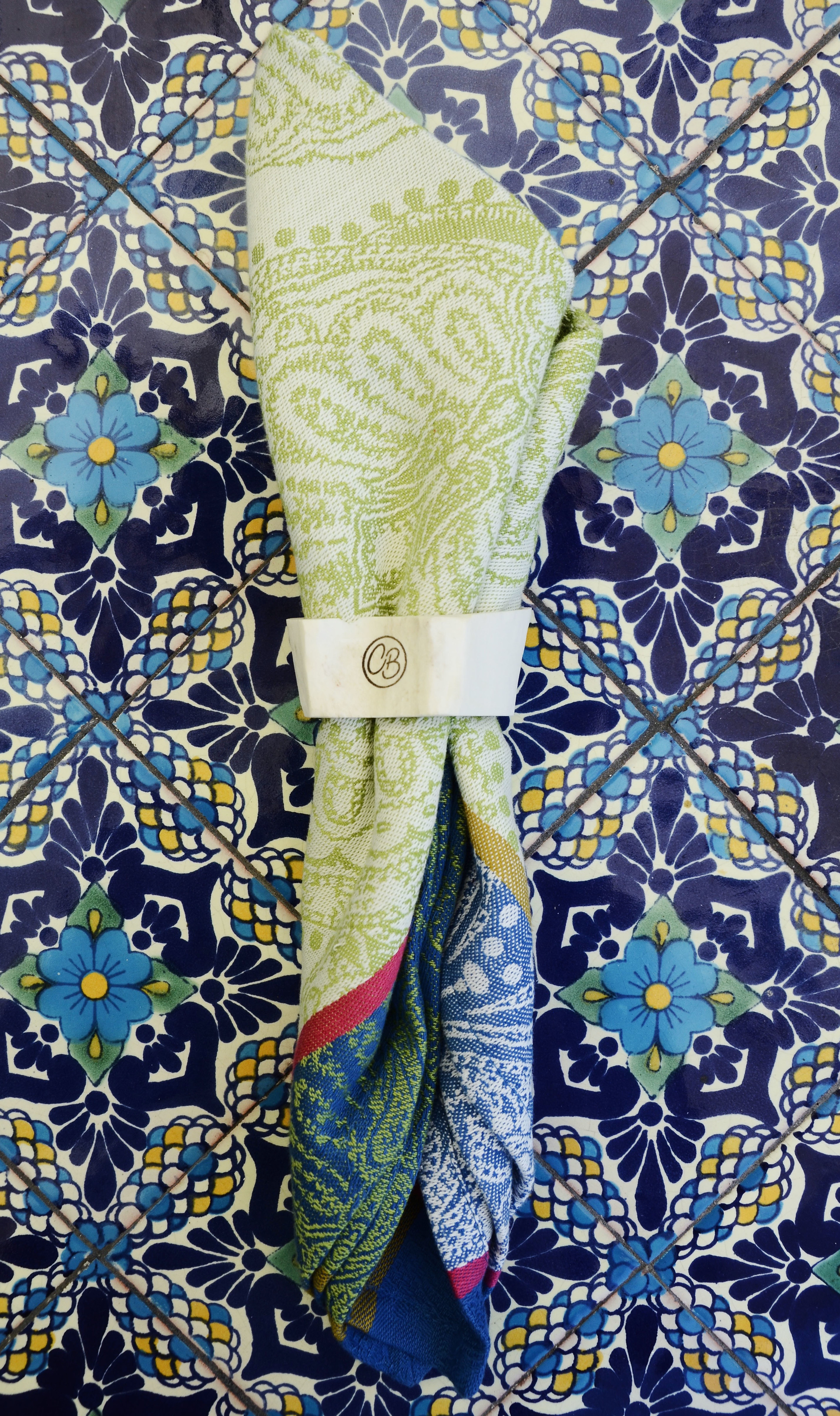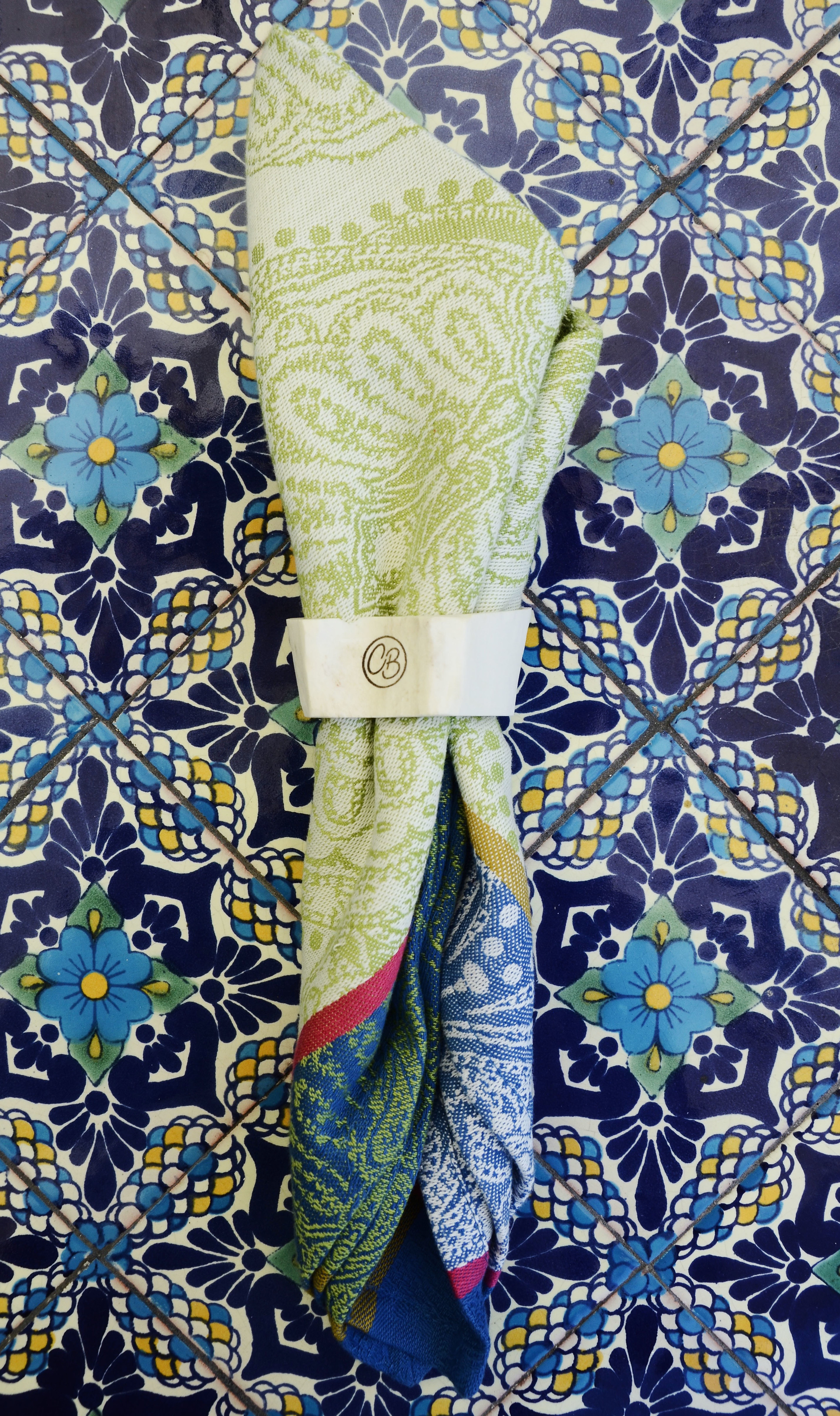 Napkin Ring
The Charlie Bax dining set is what initially set upcycled bone ware into motion. Like all other Charlie Bax bone ware, the otherwise discarded cow femur bone is boiled down in it's raw state where the marrow is extracted and turned into dog treats that are donated to local rescue shelters in LA. The bones go through a cleaning and sanitation process and soak in the sun for hours to obtain a natural bleaching. The cow femur bone napkin ring holders are custom engraved full side up reading, "For Your Lap" with the Charlie Bax monogram engraved on the back side.
The entire Bone Dinner Ware collection is dishwasher safe but we highly recommend light soap and water use if they get dirty.
Please also note that every individual bone ware is different from the next and two are the same in shape or size.
Dimensions - w x h
2.25 x 1.5" - ish
Pricing Per Set
1 | $40
4 | $152
6 | $224
8 | $272
10 | $320