Bone Candle Patina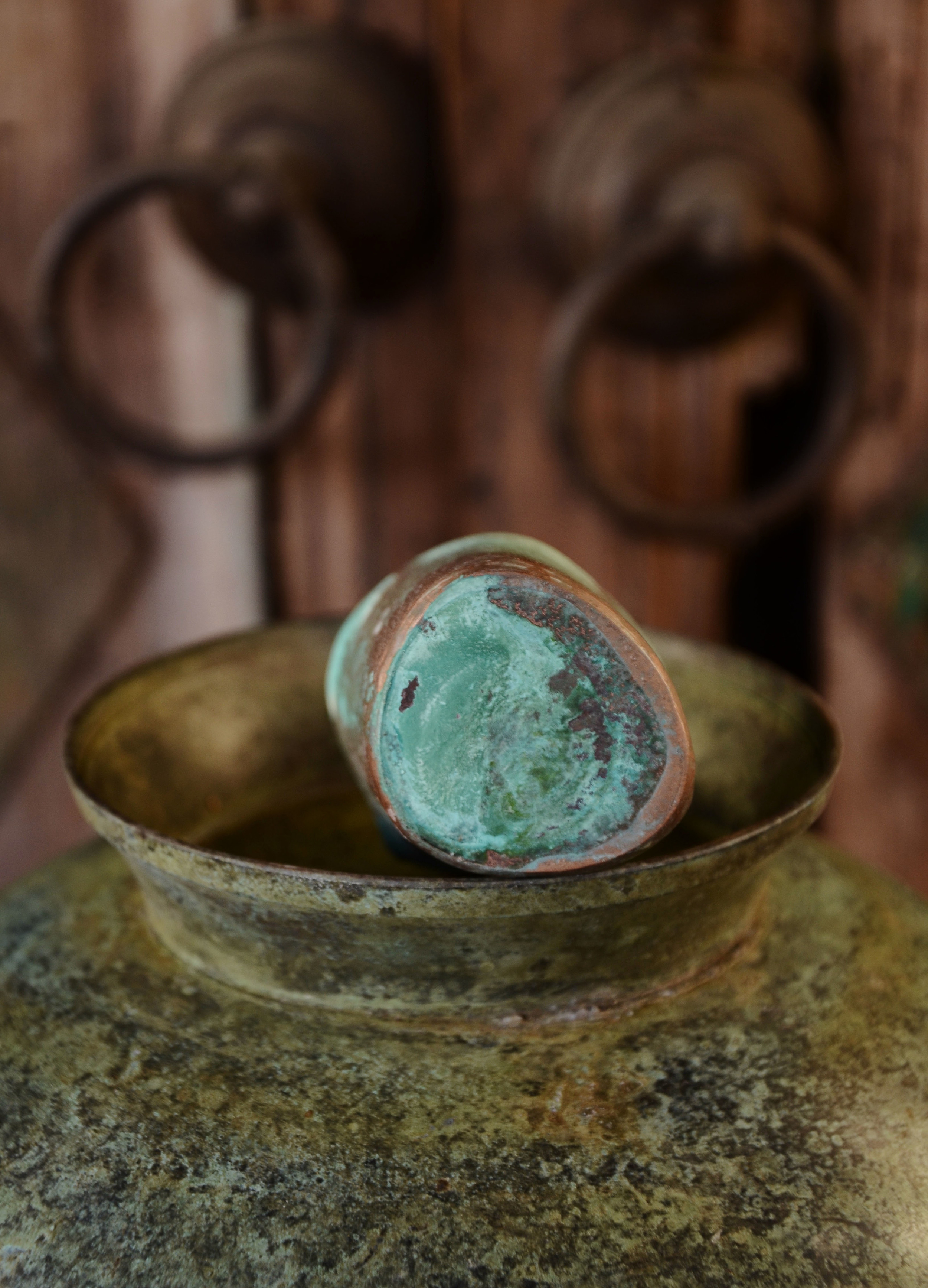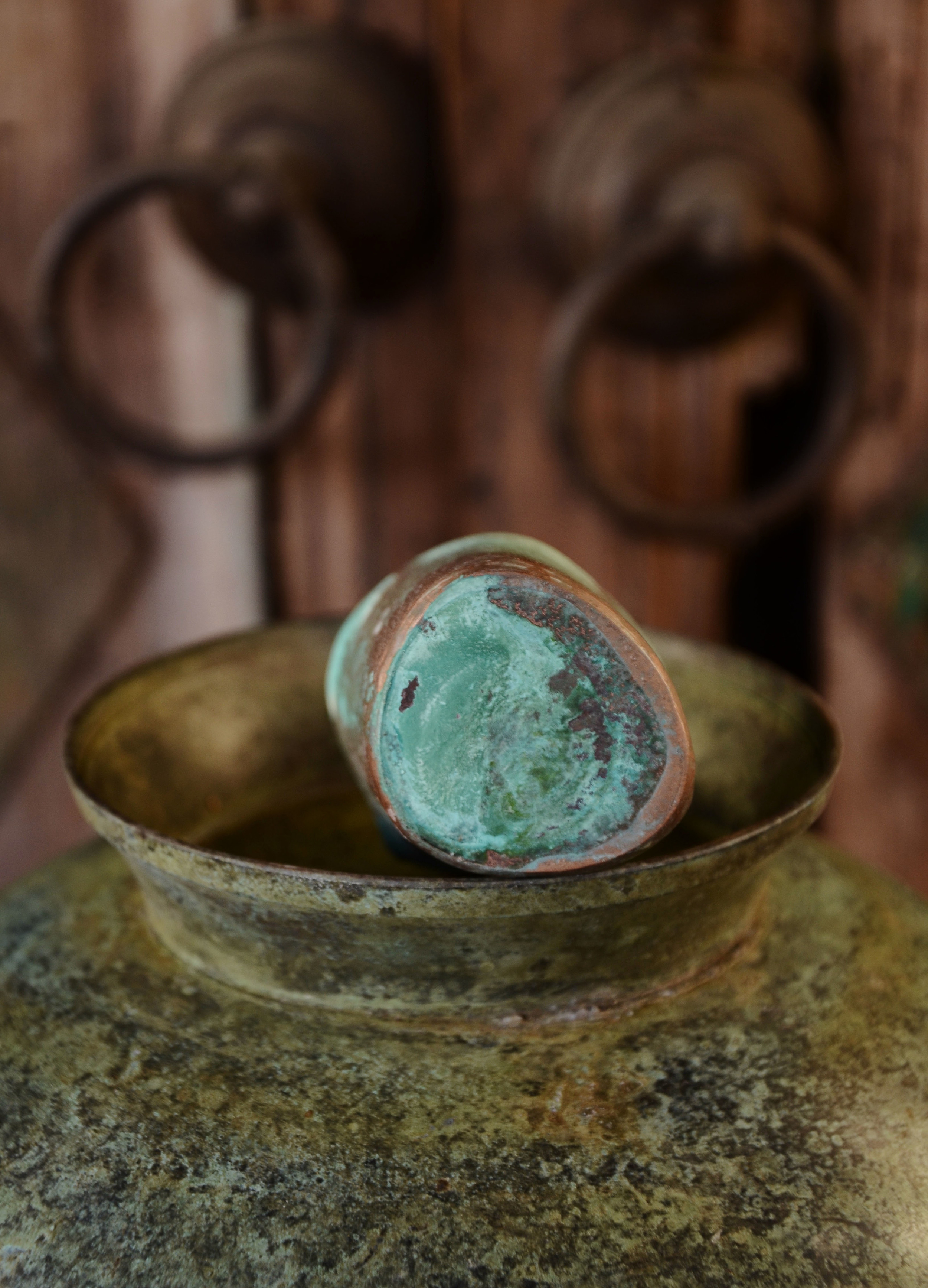 Bone Candle Patina
In a collaborative effort, Charlie Bax bone ware got a Patina lift from Milwaukee based artist Britt Musial. Reflective of calming, aqua colored seas, this collection titled "Under the Sea" has a scent that combines notes of lemongrass and black currant with hints of patchouli, sugar cane and lime.
Wax - Soy
Dimensions - 2.25 x 2 x 2.25
Scent Descriptions
All fragrances are infused with pure, essential oils.
SIREN SPLENDOR | A complexity of splendor this fragrance is sassy and spicy with undertones of a universal musk. Including essential oils of sage, lavandin, ginger, cedarwood, geranium and patchouli, this scent truly gives off beautiful, crisp notes that is pleasure to every nose.
WILD MOON | An almost flower musk with a wood base and notes of fern and orris infused with natural cedarwood, patchouli, and clover leaf essential oils.
REDWOOD MOSS | Wood and musk base notes with a fusion of herbs and an undertone of sandalwood, and amber, natural sage, lavandin, and orange essential oils.
PEPPERMINT LAVENDER | The fragrance of lavender infused with pure lavender essential oils is combined with the aroma of dark chocolate with mint, cedarwood and citronella essential oil.
UNDER THE SEA | This tranquil and uninteruptted scent is infused with lemongrass, patchouli and lime essential oils. Perfect for an afternoon in a bubble bath, Under the Sea also has notes of black currant and sugar cane.